Automobile test track ZalaZone Hungary
Sealing of all media pipes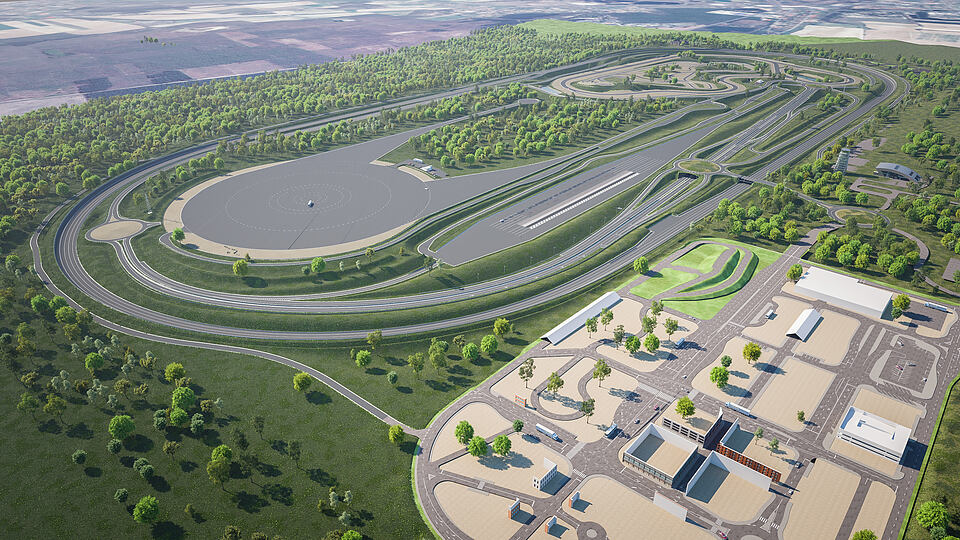 Hungary
ZalaZONE is developing its new test and inspection site in Hungary step by step. The 265-hectare site is located in Zalaegerszeg and goes by the name of "ZalaZONE". The test centre is to be the largest of its kind in Europe. Among other things, ZalaZONE offers a motorway section, a high-speed oval, a Smart City Zone for testing autonomous driving cars, and a handling course almost two kilometres long. Plus lots of test benches and test labs.
In order to realise one of these tests, some technical installations for the irrigation of the roadway were planned by the company HMP-Bau GmbH from Klagenfurt in Austria and built by the company RH-Tech plant construction from Poggersdorf (Austria).
A perfect interplay between Hauff-Technik GmbH & Co. KG, HMP-Bau GmbH and RH-Tech plant construction GmbH led us to success in this project, also from the point of view of economic efficiency.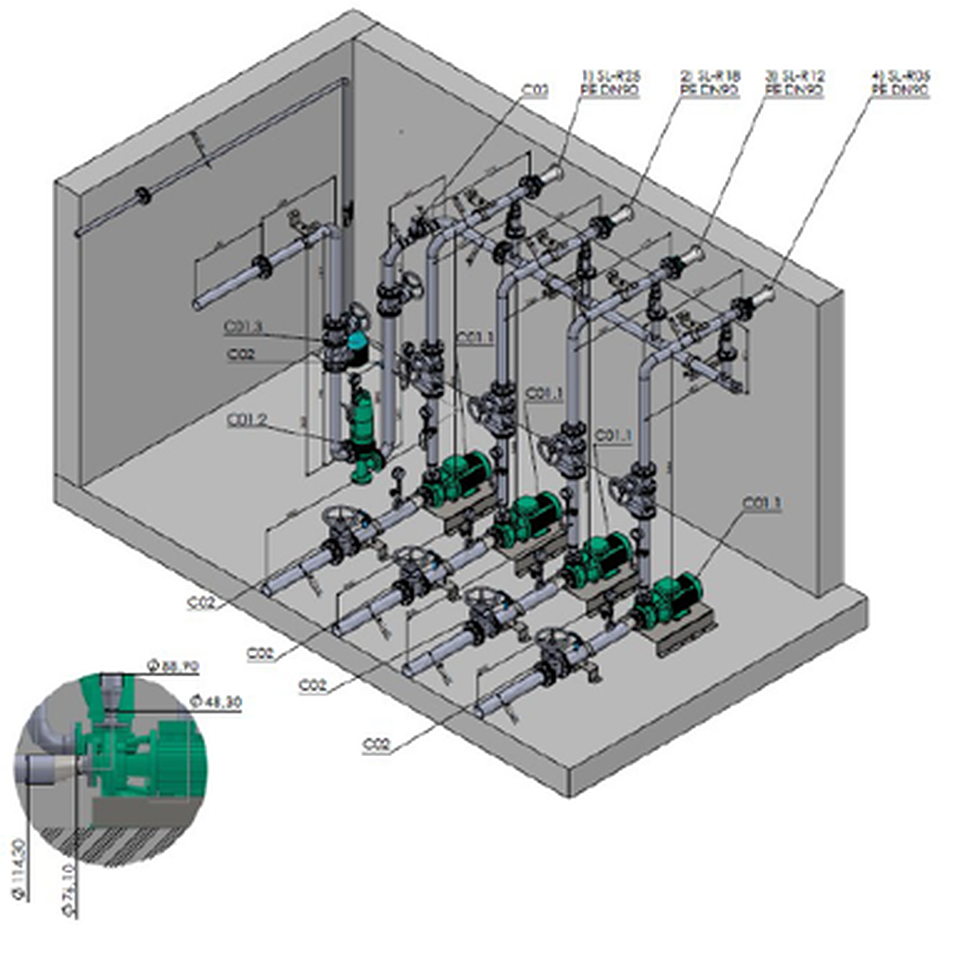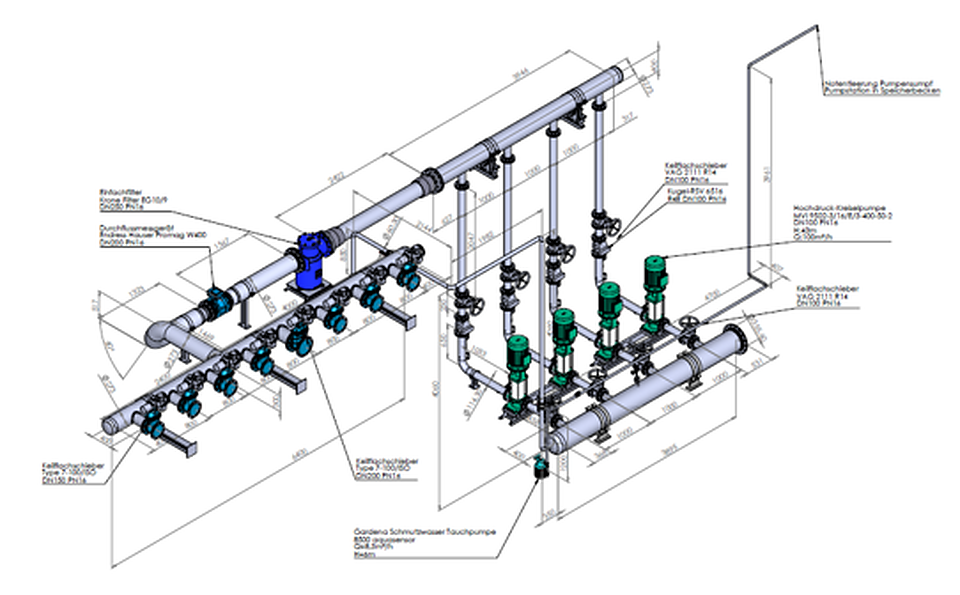 BIM planning: 3D planning of the pipe routing in the slide gate chamber.
Here, the core drillings on site and the sealing variants from Hauff-Technik were already selected in advance so that work could be carried out economically in the later execution.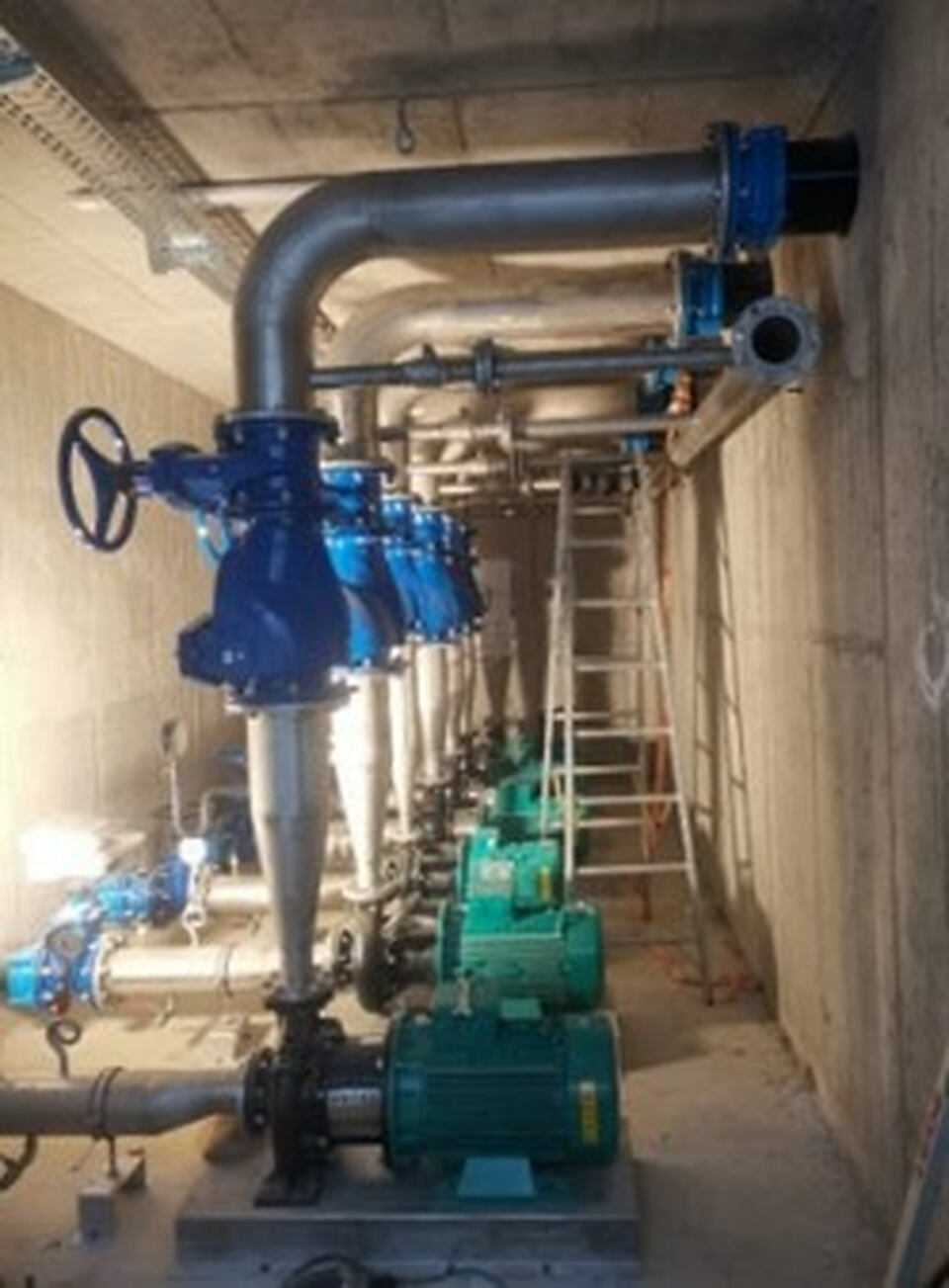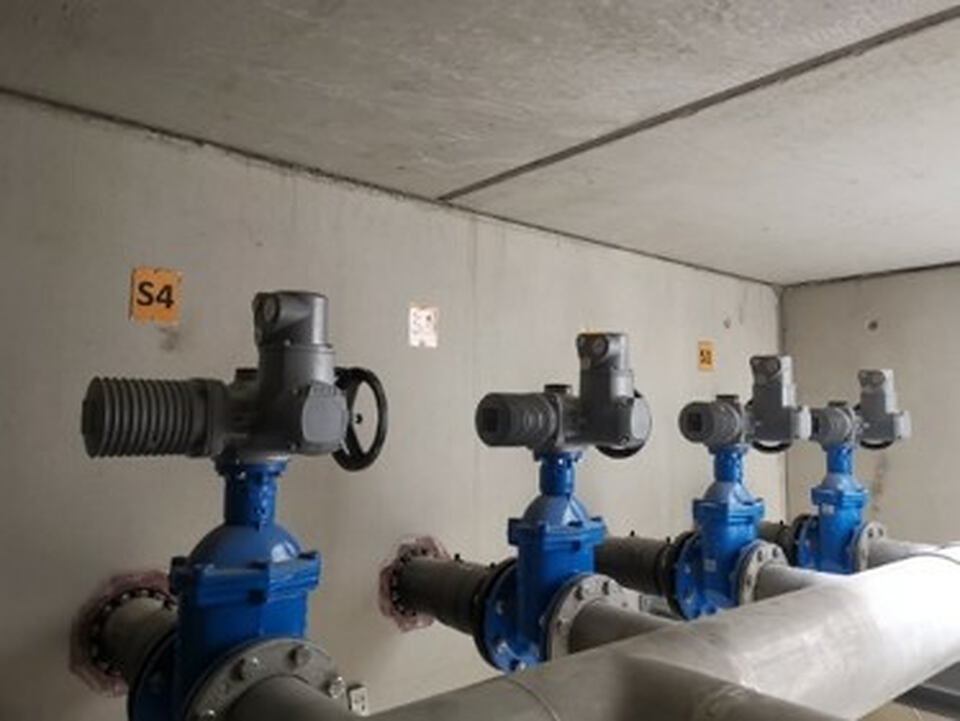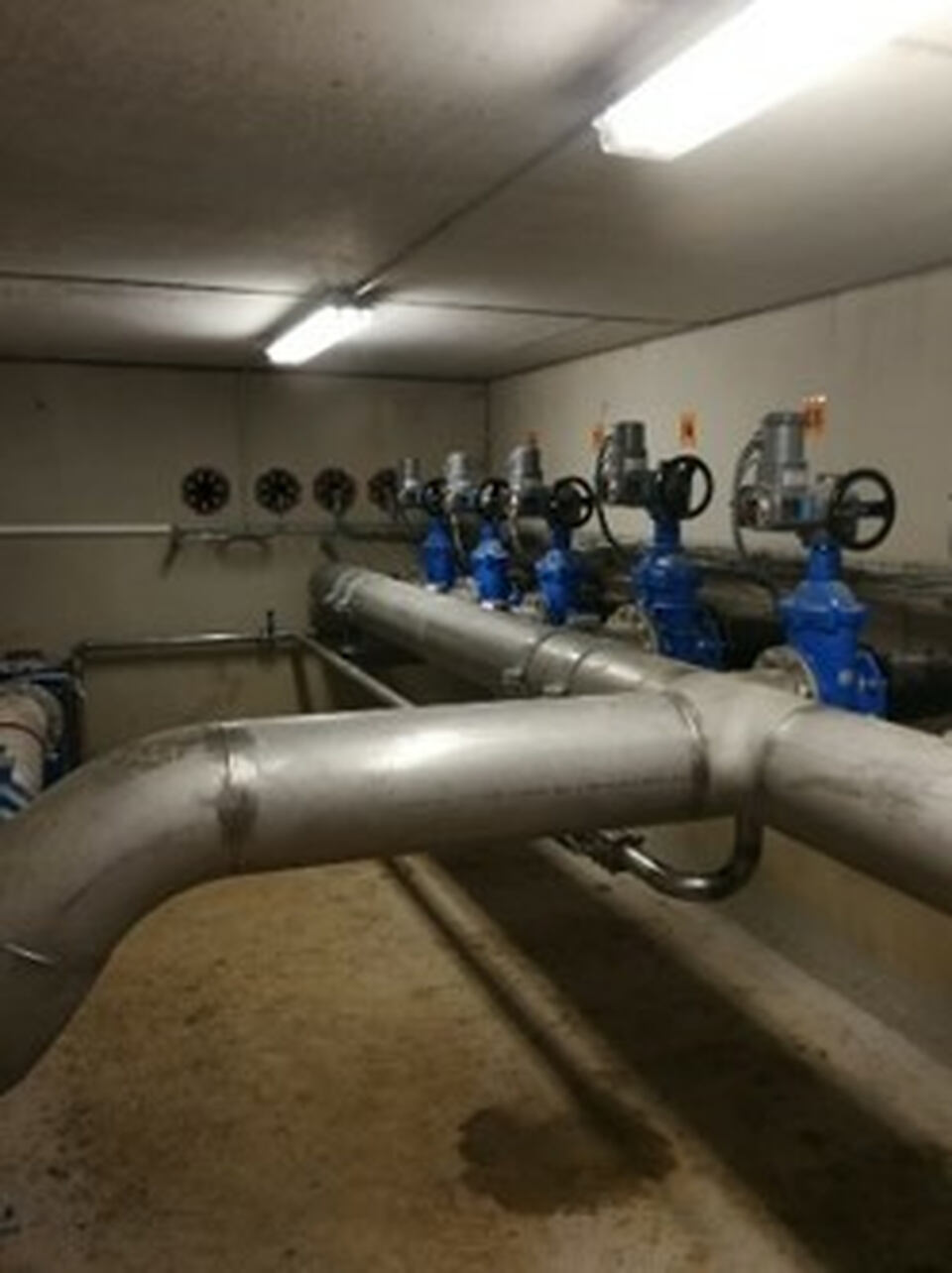 An exact result as a practical example of successful cooperation between the planner, the contractor and Hauff-Technik as the supplier.


Verwendete Produkte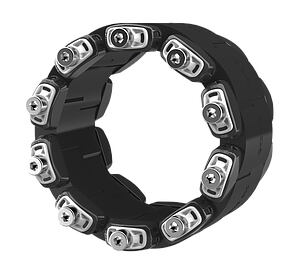 Modular seal
GKD
For sealing of newly to install pipes or already installed pipes inside core drilled holes or wall sleeves. …