NEW COMPRESSOR STATION CONSTRUCTION IN WERTINGEN
Compressor Station, Wertingen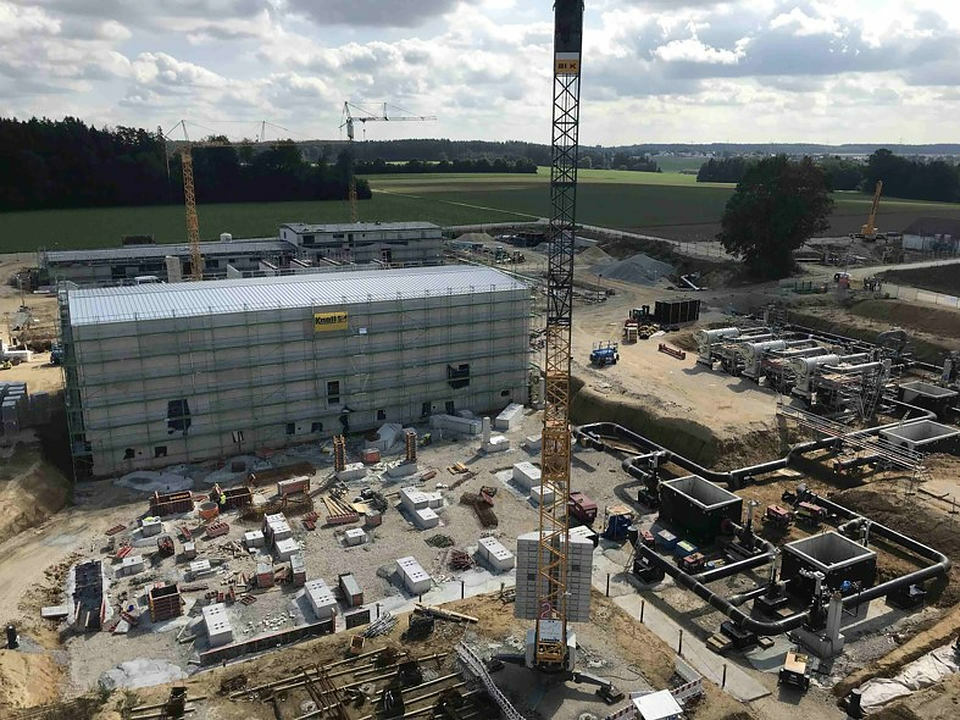 Wertingen
NEW COMPRESSOR STATION CONSTRUCTION IN WERTINGEN
COMPRESSOR STATION, WERTINGEN
Project Information
Professional connection of corrugated ducts


Knoll GmbH & Co. KG has been commissioned to complete the construction and civil engineering work of a new natural gas compressor station in Bavaria (Wertingen/Swabia) for the transmission system operator, bayernets GmbH.

According to the network development plan a new compressor station was necessary in order to ensure that the increasing capacity requests for natural gas could also be covered in the future. Natural gas will be compressed in this plant. This means that greater quantities of gas can be transferred and the loss of pressure brought about from transportation through the pipelines can be balanced out.

The project is huge in scale. Some 107 million euros have been invested in the 11-acre site next to a gas pressure regulating and metering station. Knoll's stake in this amounts to around 25 million euros.

In addition to the foundations and building work, the structural requirements also involved the construction of a drainage system as well as site-specific canal systems and other underground structural components.

Construction began at the end of September 2017. The gas compressor has already been installed and the mechanical completion and commissioning is set for the end of 2019.

Construction Start September 2017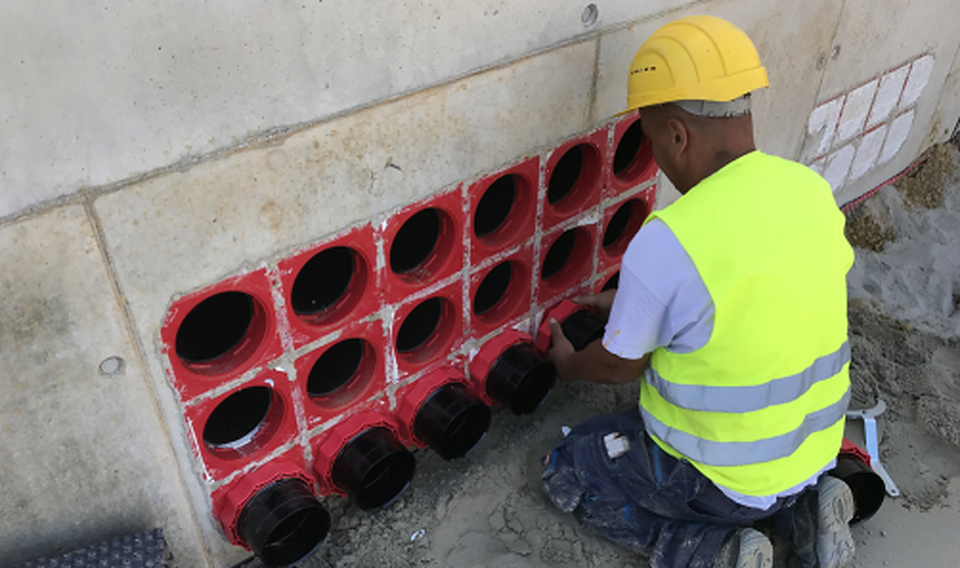 Mounting the system cover
Installation of system cover HSI 150 – M168 WR in preparation for later connecting the corrugated cable duct.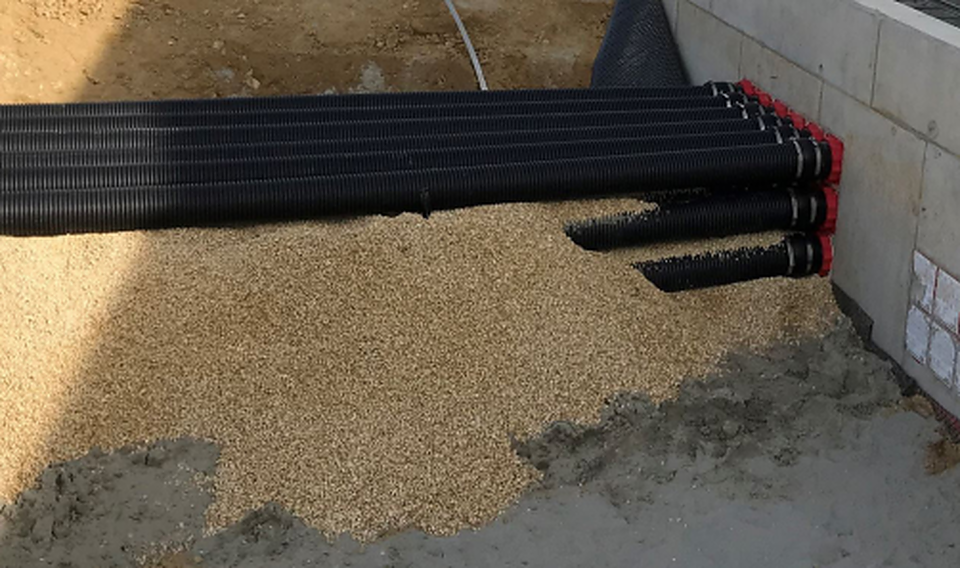 Pre-assembled cable ducts
Fully installed duct to HSI 150 wall insert.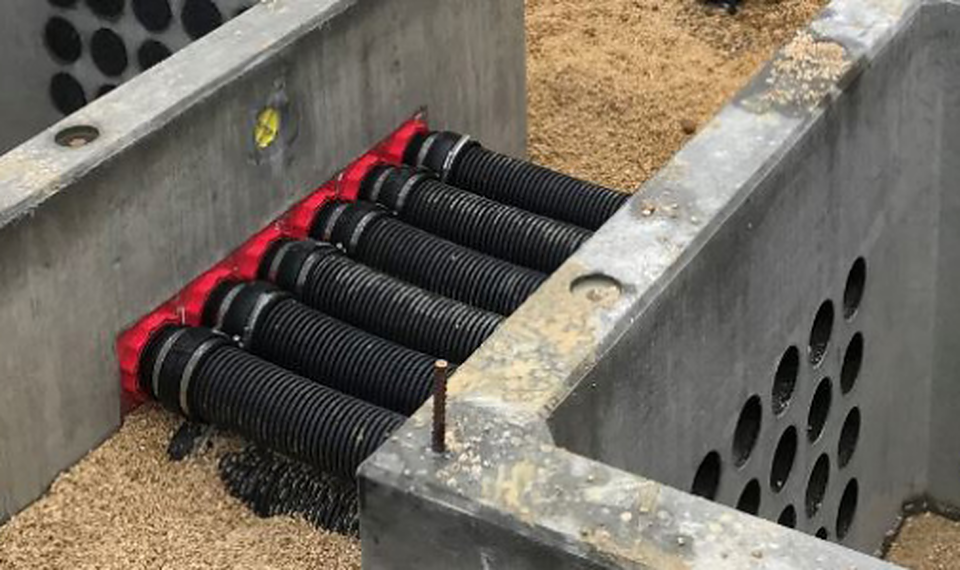 Connection made between cable trays
The connection between shafts was made by using factory-installed ducts, HSI 150 wall inserts and our HSI 150 – M168 WR system cover.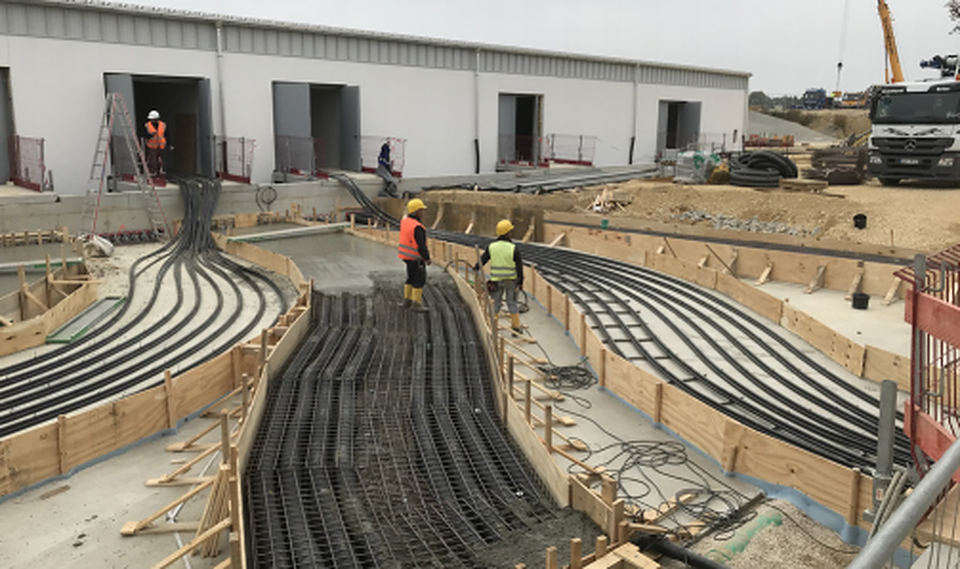 Concreting
Concreting the duct connection between the new construction and existing buildings.
HAUFF-TECHNIK SOLUTIONS

Specifications 

Connection of various corrugated duct systems between cable shafts and building sections. 

Requirements 

Gas-proof and watertight cable duct entries into shafts and buildings 

Products Used 

1,400 x HSI 150 single wall insert
480 x HSI 90 single wall insert
1,400 x HSI 150 – M168 WR system cover
280 x HSI 90 – D1/K75-KS system cover
640 x HEA-A-M12 / HEA-P-M12 earthings

Overview