New construction Karlsruhe Wildpark Stadion
A new home is built for the blue & whites!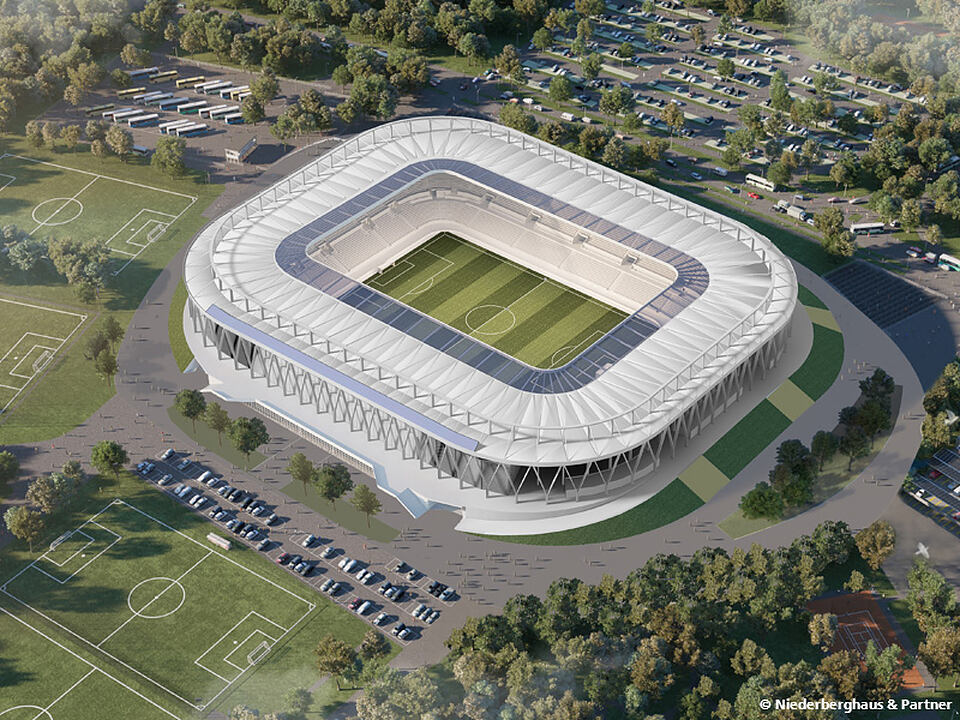 Wildparkstadion Karlsruhe
The waiting has been worth it! By mid-2022, a modern future-proof football stadium commissioned by the city of Karlsruhe is to be completed for more than 34,000 spectators. The total cost of the project amounts to some 123 million euros.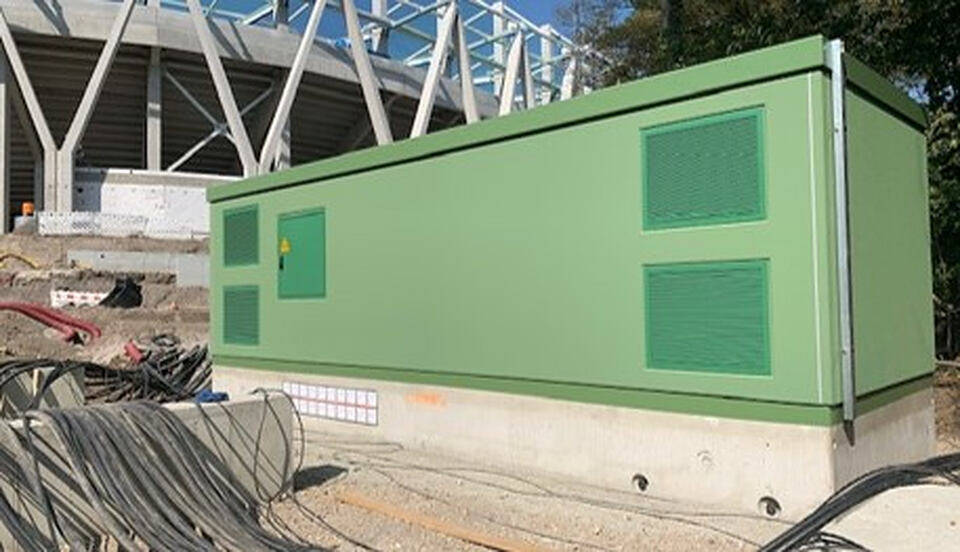 Transformer stations from Scheidt GmbH & Co. KG supply the new stadium and premises with power and communication technology.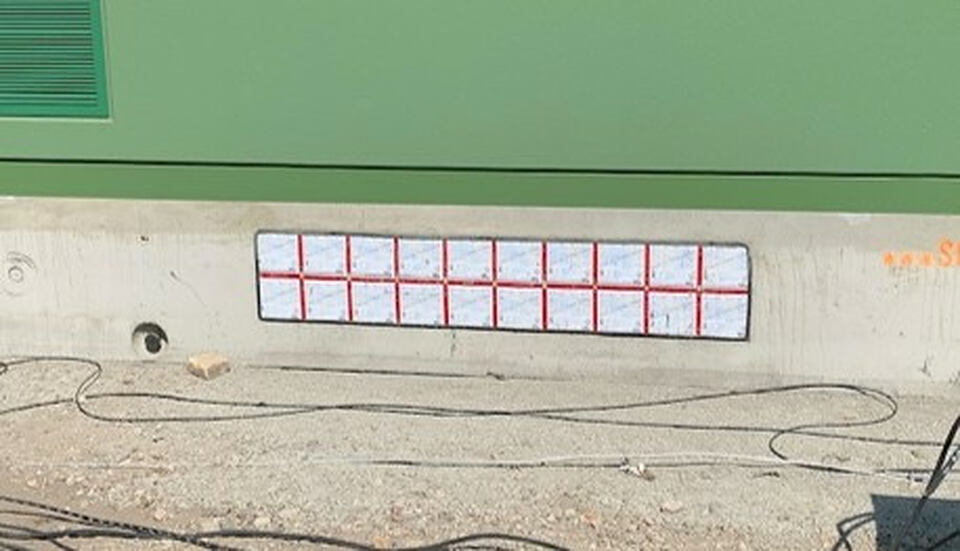 Scheidt GmbH & Co. KG opted for the HSI150 as a permanently gas and watertight cable entry.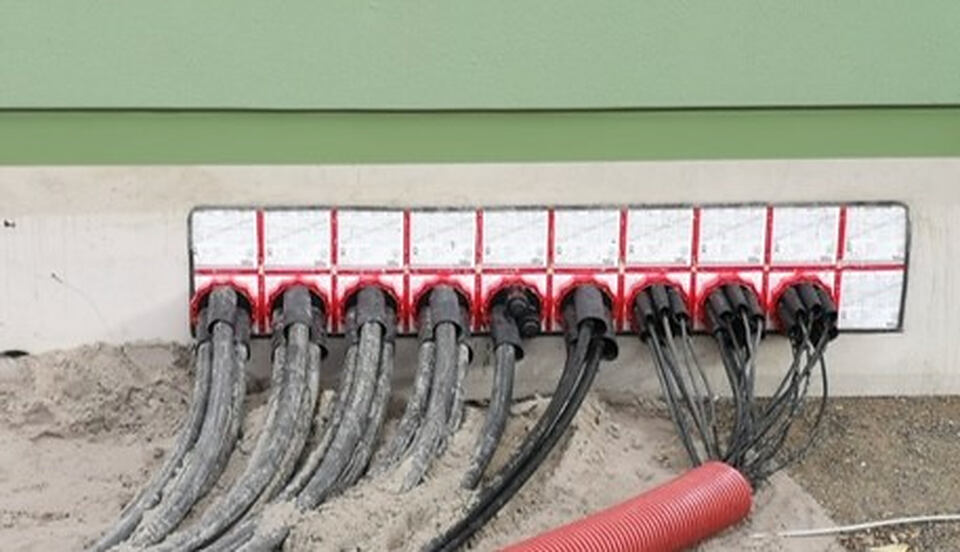 Currently unused openings are sealed gas and watertight with a VS blind plug.
Verwendete Produkte