175 MW Solarpark
500.000 Solar modules installed on an area of 265 hectare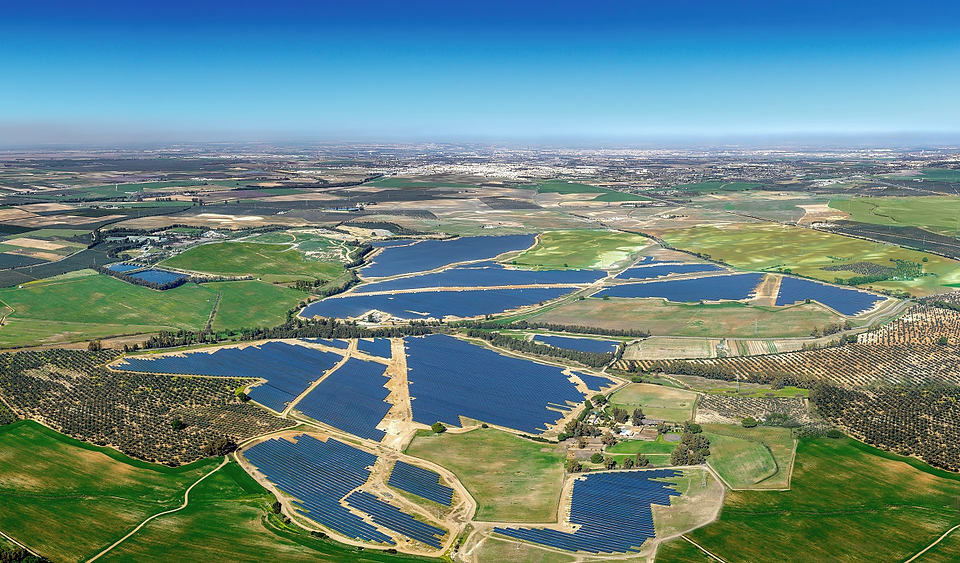 175 MW SOLARPARK
"DON RODRIGO", SOUTHERN SPAIN

Application of cable entry systems
HSI 150-DFK AND HSI 90-DF
Project description
500.000 Solar modules installed on an area of 265 hectare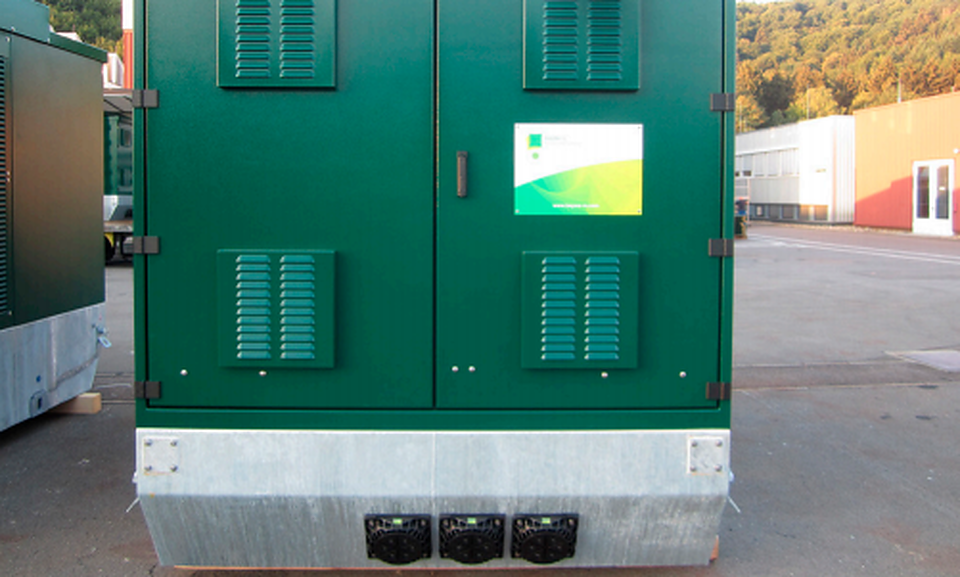 Transport with the low loader
Due to the lightweight design using metal sheet floors instead of concrete, the transformer stations can be transported by large trucks from Germany to Southern Spain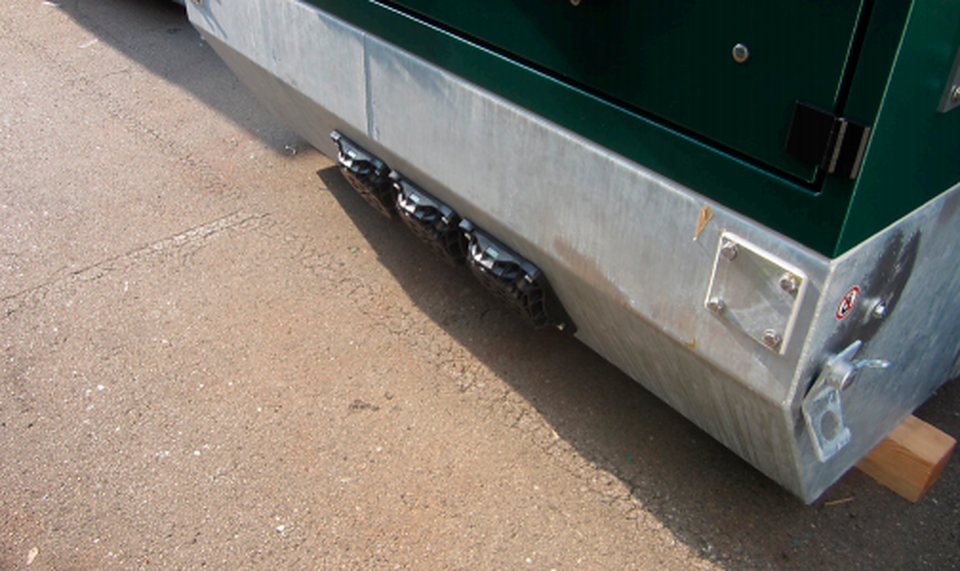 Glass fibre reinforced flanges pre-assembled and blind-sealed
The glass fibre reinforced flanges for retrofit dowelling were already pre-installed by the manufacturer of the transformer housings and closed with a HSI 150-D blind cover. For installing the HSI flanges on the metal sheet floor metal screws were used (according to the material thickness of the floor. Screws were provided locally).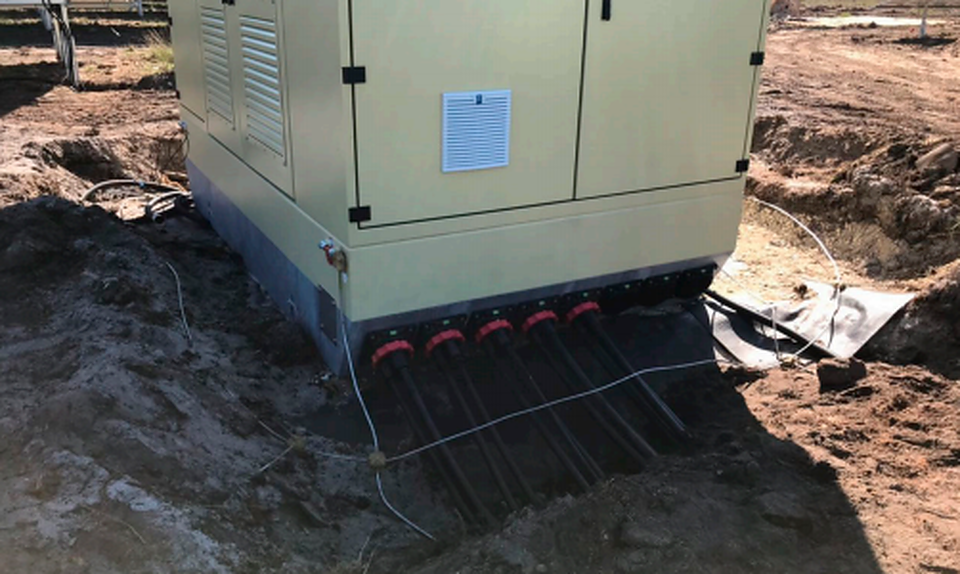 Compact design of the flanges
Depending of the performance of the different stations and the required number of cables several flanges were required. Due to the compact design of the flanges up to 7 can be installed in a row at the station floor. The installation of the supplied system cover HSI D3/58 as well as the sealing of the cable is done on site.
SOLUTIONS BY HAUFF-TECHNIK

Specification 

Cable entry systems HSI 90, HSI 150 flange for dowelling to wall and system cover 

Requirement 

Insert of cables through the galvanised steel bottom plate of the container station 

Products used 

Glass fibre reinforced flange HSI 150-DFK
Aluminium flange HSI 90-DF
System cover HSI 90-D6/20, HSI 90-D
System cover HSI 150-D3/58, HSI 150-D
VS 20, VS 58/60 
Verwendete Produkte

Overview