Modernisation of the thermal power plant and new construction of a substation
SWK Stadtwerke Kaiserslautern Versorgungs-AG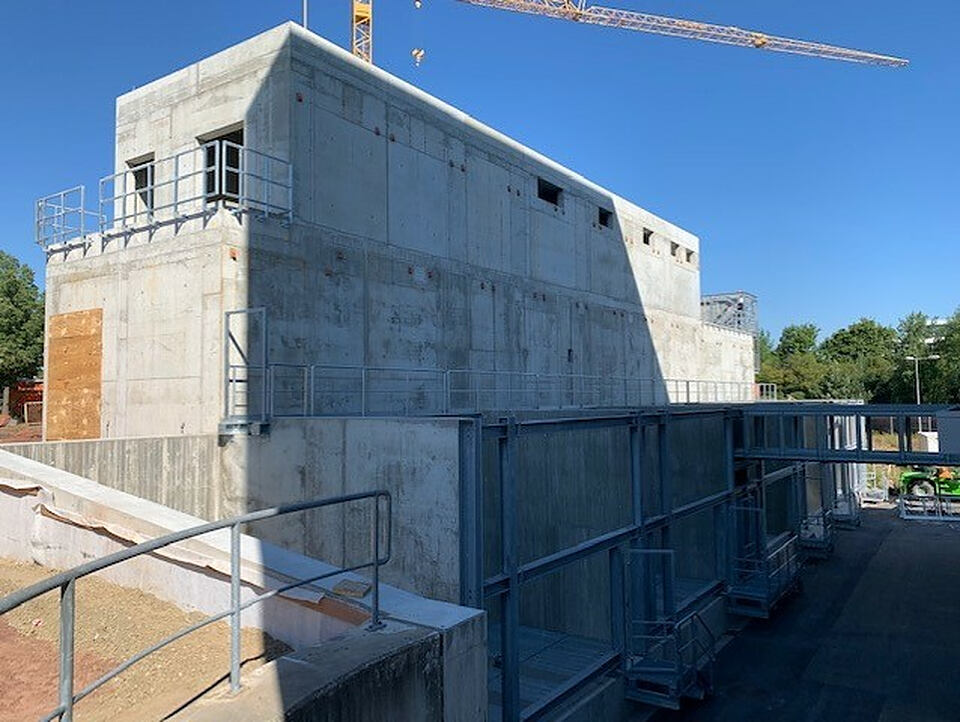 Kaiserslautern
With the groundbreaking ceremony for the modernisation of its thermal power plant, SWK Stadtwerke Kaiserslautern Versorgungs-AG is resolutely pursuing its objective of phasing-out coal burning at its power plant. After fully converting the first coal-fired furnace completely to natural gas, the municipal energy supplier is replacing its coal-fired unit 11 with state-of-the-art gas turbines. The investment volume amounts to some 65 million euros.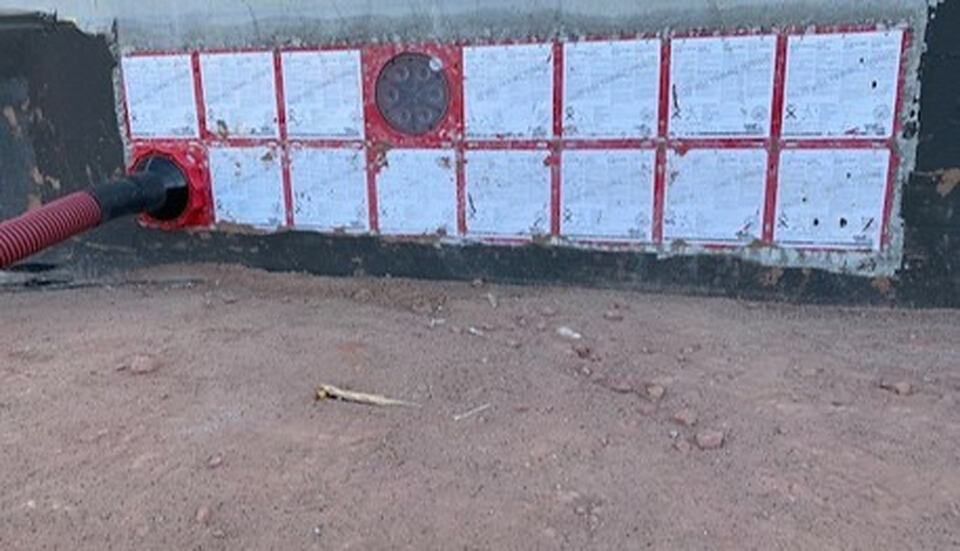 In the number of cable entries with HSI150 K2/x double wall inserts, a sufficient number of reserve openings has been taken into account.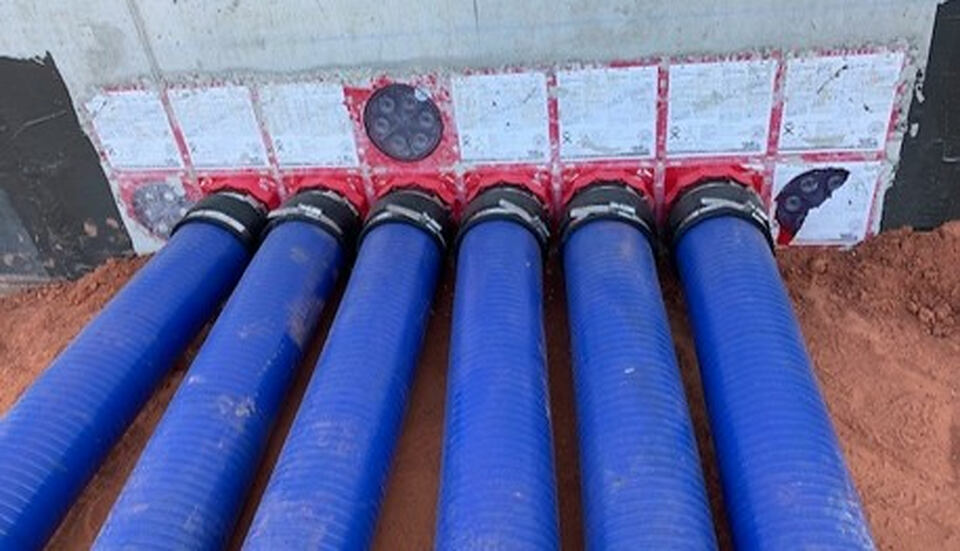 Connection of the Hateflex hose to the wall inserts is implemented via the KES MA150 D system cover.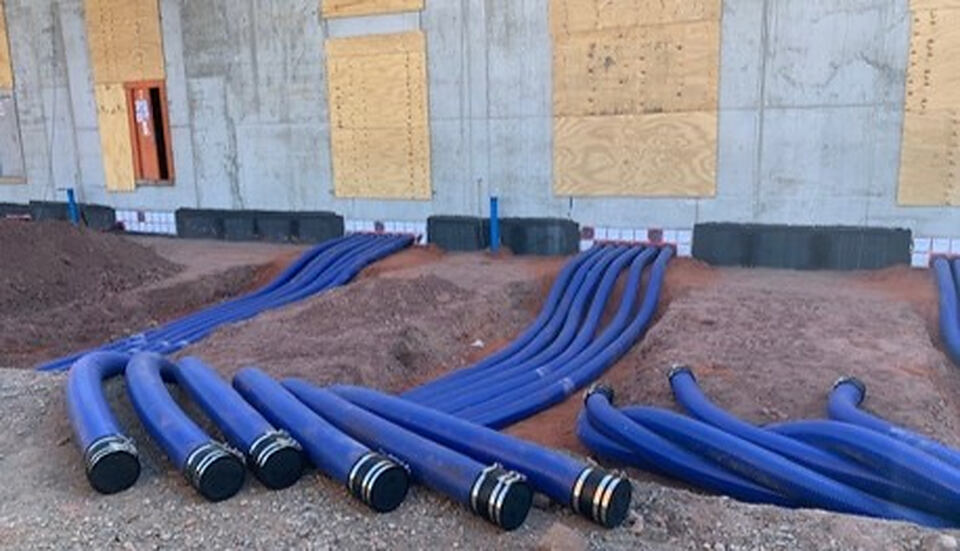 Thanks to its characteristics such as dimensional stability, kink resistance, suitability for building-over, weather and UV resistance, Hateflex spiral hose offers the ideal conditions for the safe and gentle laying of cables.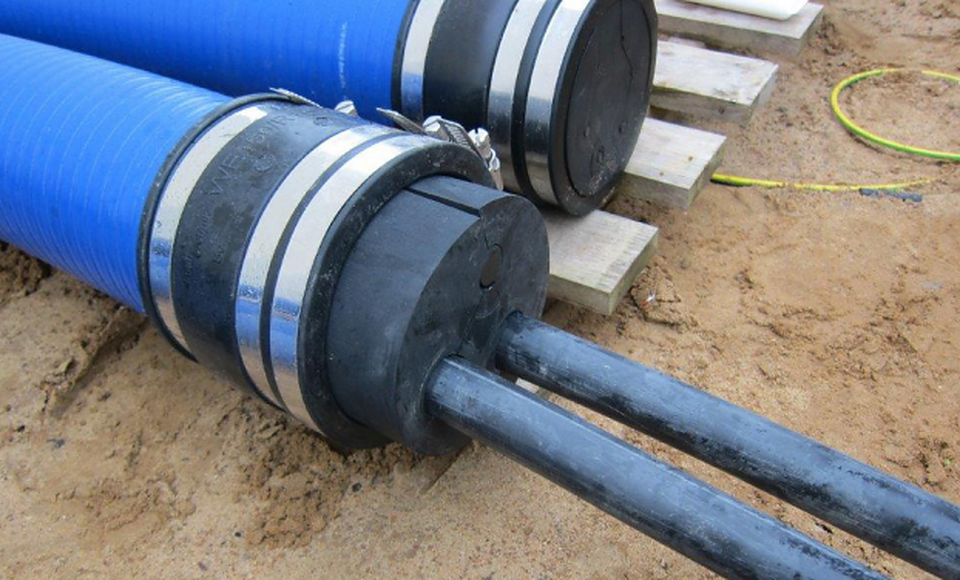 The KES150 MA WE160 SG SET sleeve can be used both as a blind cover as well as for sealing the spiral hose. Here, the segmented ring technology enables adaptation of the individual cable diameter on-site.