GFH 30 Fibre-optic building entry
Constructimg a gigabit broadband network as standard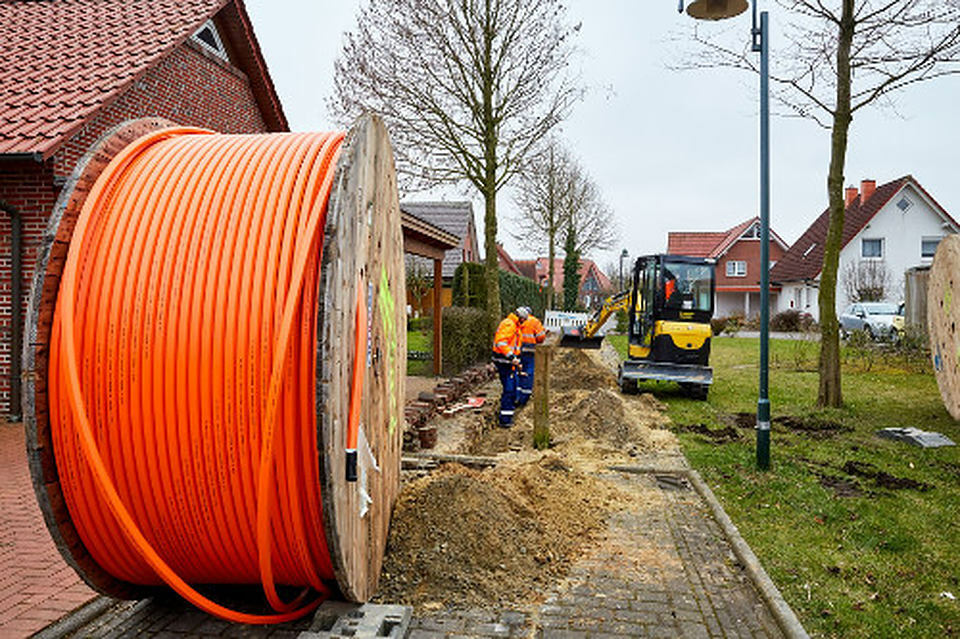 MIS 100
CONSTRUCTING A GIGABIT BROADBAND NETWORK AS STANDARD
GFH 30 FIBRE-OPTIC BUILDING ENTRY
Project Description
Constructing a gigabit broadband network as standard
Significant investment is currently underway to provide underserved parts of districts with a fast and reliable Internet service in the near future. This investment will create a crucial infrastructure, given the indispensable nature of the Internet these days.The upgrade will focus on the best technology currently available: the Fibre To The Home process. This involves running a fibre-optic cable all the way into the building. The payoff is speeds in the gigabit range (1000 Mbit) that can easily reach up to 100 GBit. This solution gives customers the best broadband network in today's technology.
Professional sealing
The entry is properly sealed to the outside wall using two-component expansion resin injected into a 30 mm opening in the building.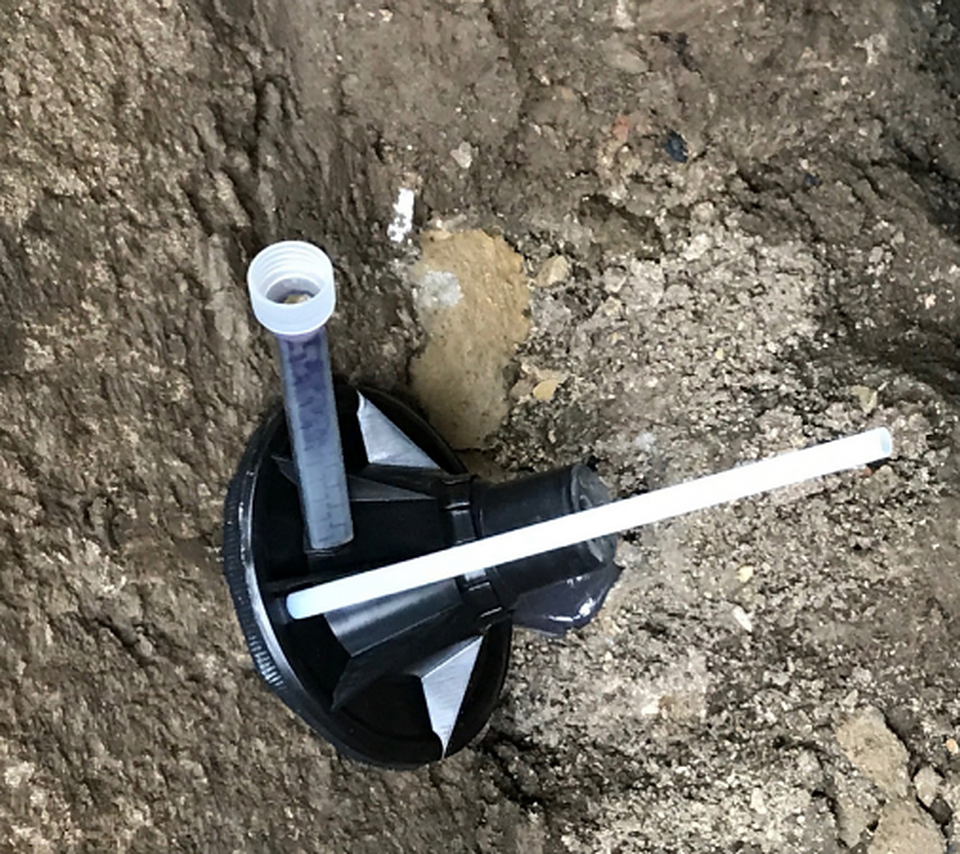 Dense connection
A white filling hose inserted in the building entry allows any air to escape, while butyl tape ensures a tight connection between the wall surface/building seal and the flange.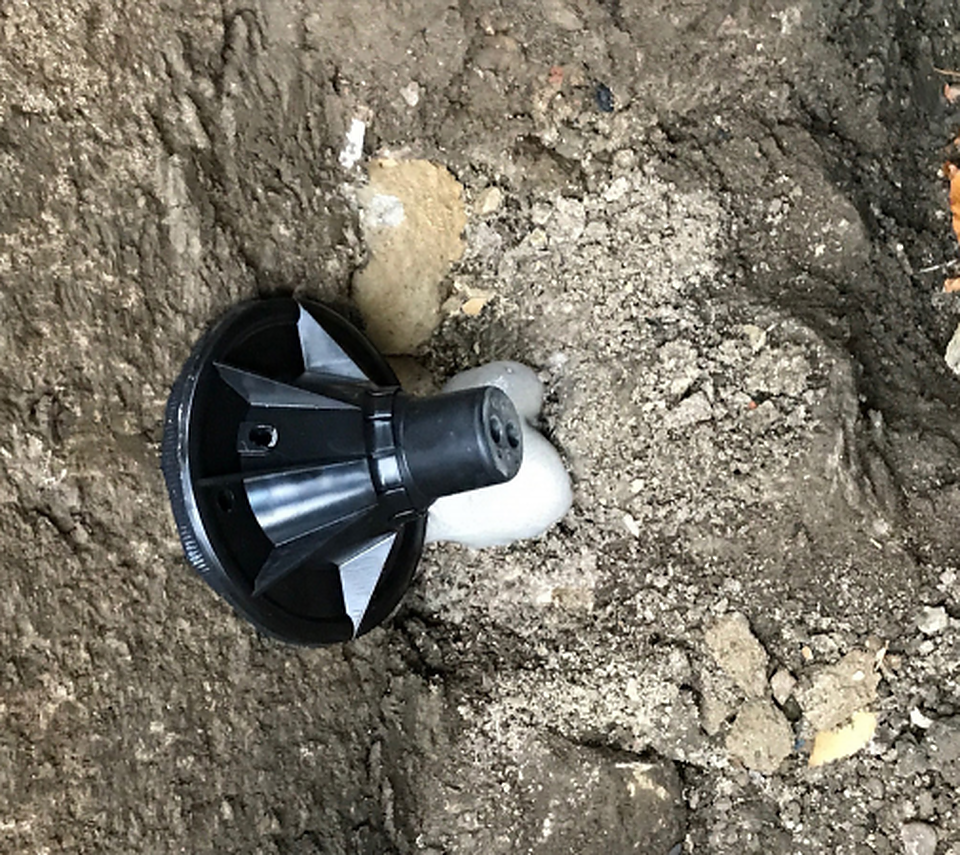 Wall unevenness compensated
The expanded two-component resin compensates any irregularities in the wall, creating a seal that is both gastight and watertight.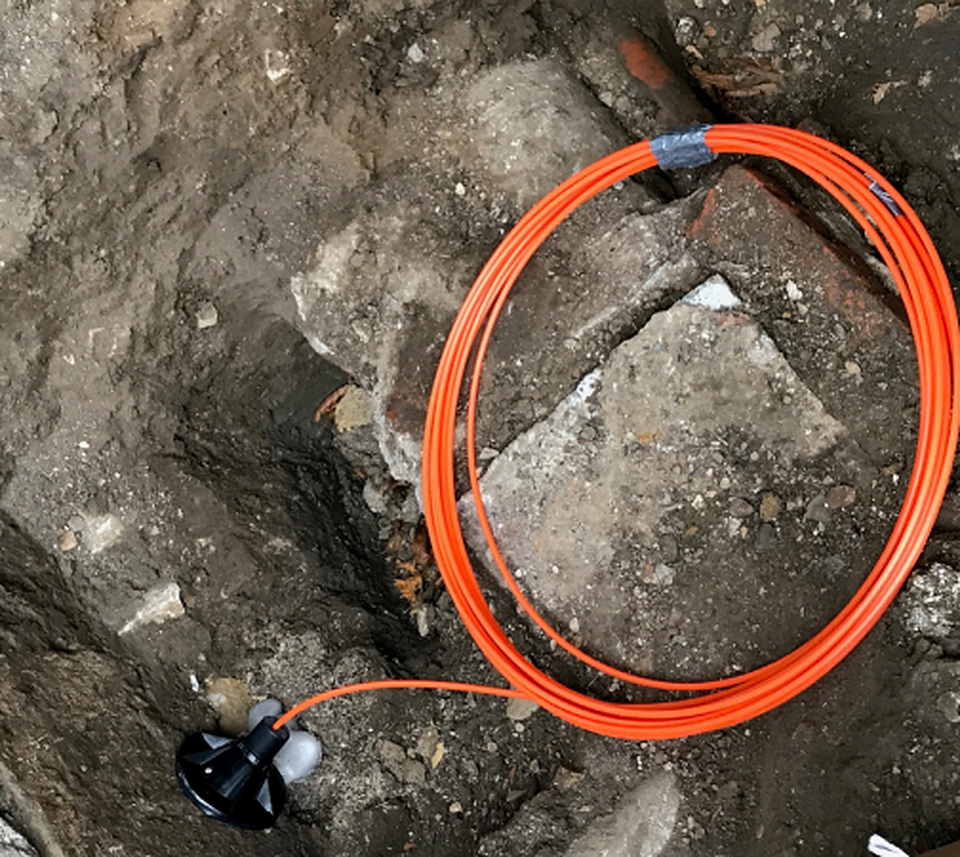 Speedpipe is introduced
The speedpipe with a diameter of 7-10 mm can then be inserted properly into the GFH 30.
HAUFF-TECHNIK SOLUTIONS

Specifications 

Professional building sealing according to DIN 18533 

Requirements 

Gas-proof and watertight building entry
Hand-guided opening 

Products Used 

GFH 30/ 2 x 7-10
Verwendete Produkte

Overview