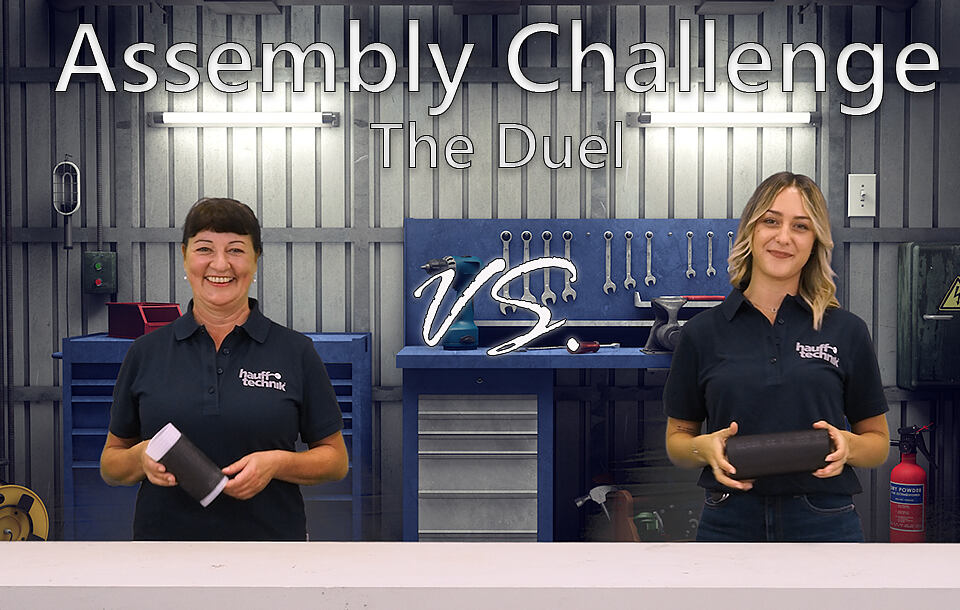 Cold-shrink technology vs. heat-shrink technology
In our new assembly challenge, we compare cold-shrink technology with heat-shrink technology.
Both variants have their advantages. The cold-shrink sleeve is installed without tools. The cold-shrink sleeve can only be installed on the outside of the building, but the sleeve remains permanently elastic.
The heat-shrink technique can be used on the outside or inside of the building. You need a hot-air blow-dryer or gas burner for the installation. The heat-shrink sleeve remains rigid, but is gas- and watertight up to 2.5 bar.