In the summer of 2021, Jan and Melanie Holly were waiting for their coronavirus vaccination to be administered in the production halls of Hauff-Technik. Their young son was sitting on his mother's lap.
For the Hollys, family and work go hand in hand. »We started working for Hauff on the same day, fell in love 3 years later and got married another 5 years later.«
13 years ago, Jan started as an area manager in national external sales and was later able to progress to international sales.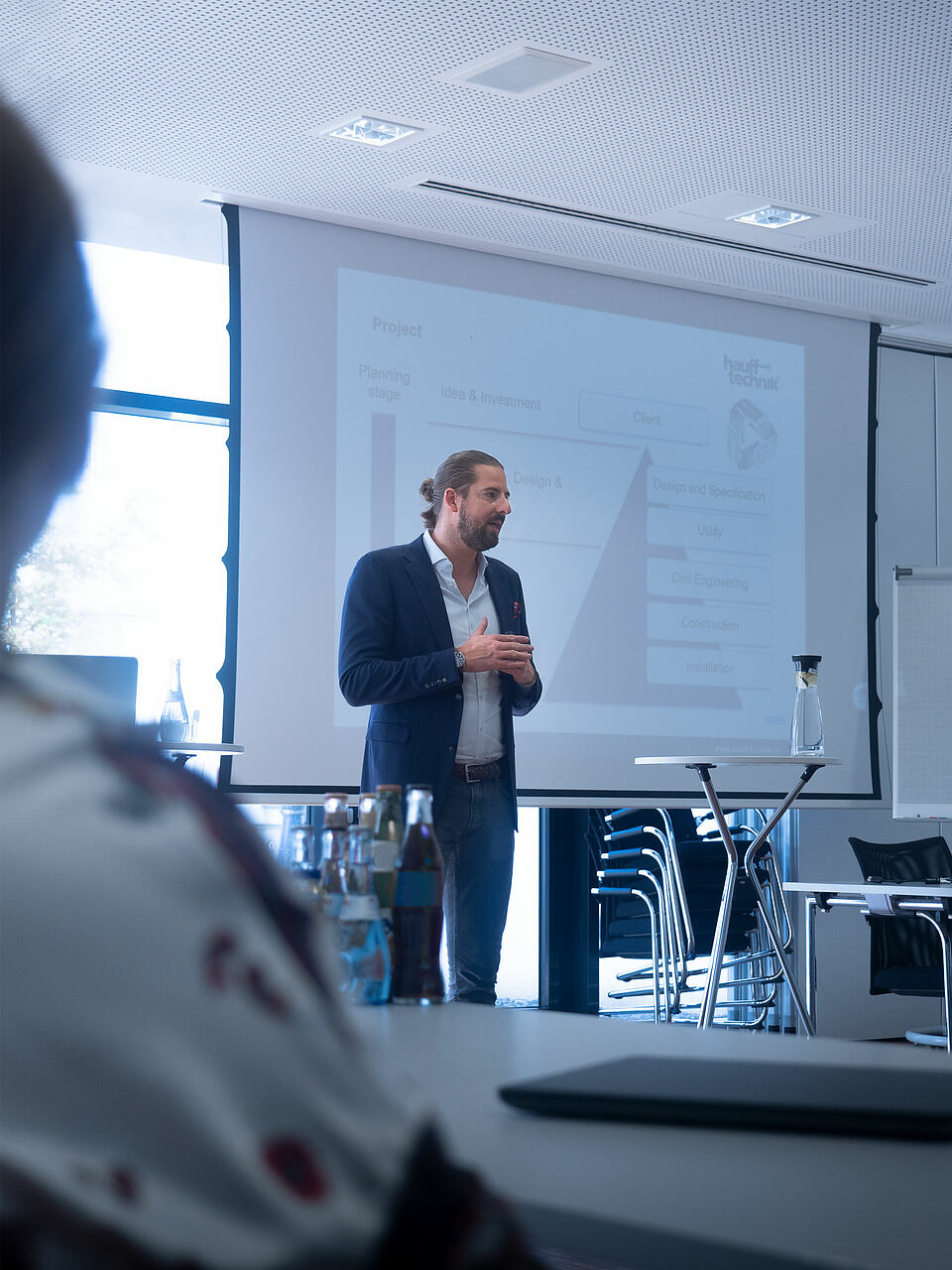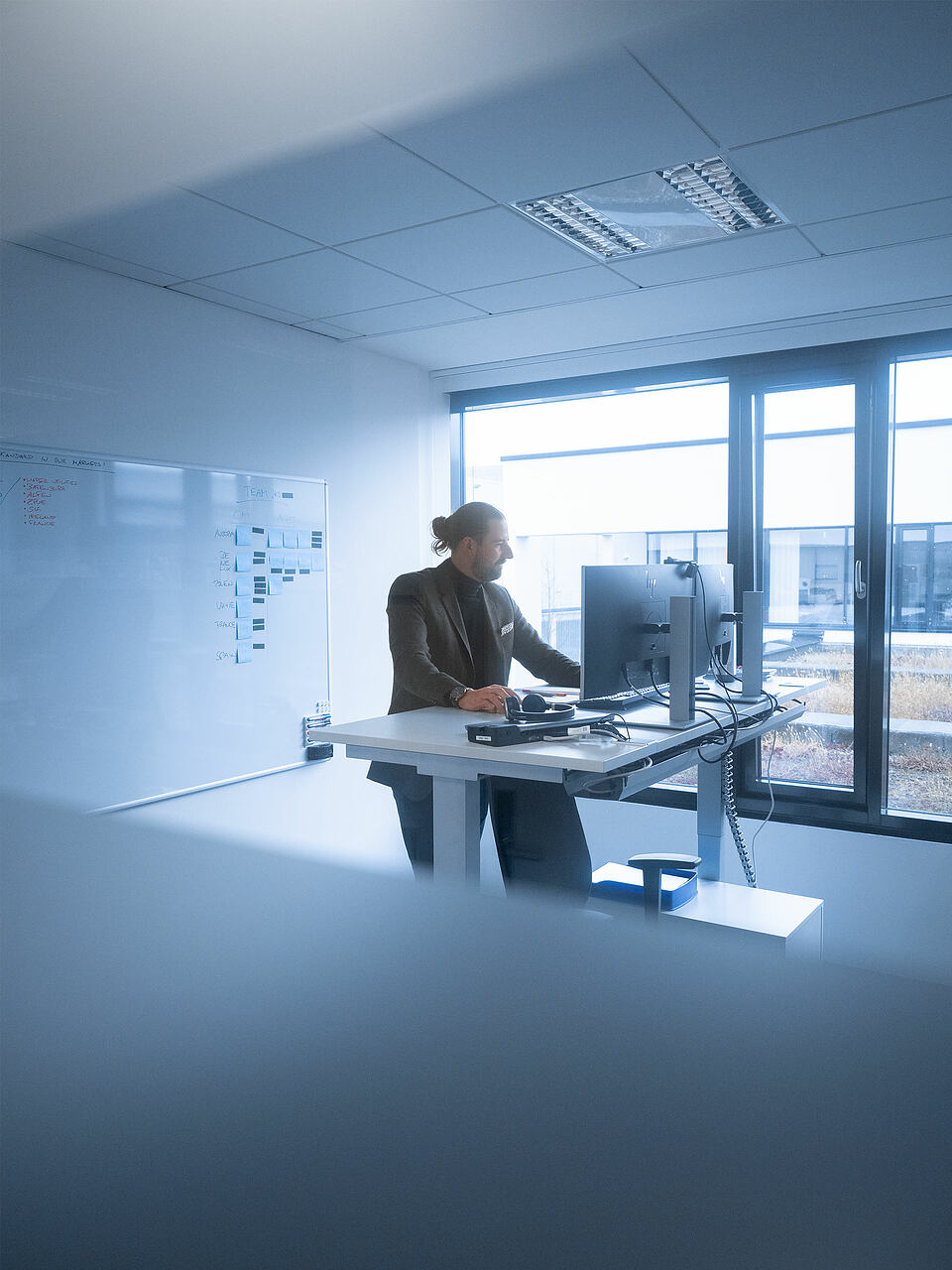 »I have always been able to continue my education throughout the course of my professional activities, and external and internal input have also enabled me to be promoted.«
Since November 2020, Jan has been working in the role of Sales Director Europe at Hauff to develop sales and marketing strategies for other countries. He feels it important to develop his managerial skills with the support of his colleagues. »Together with my team, not only do I want to support the growth path of Hauff-Technik, but enhance the contribution that we make to the total turnover.«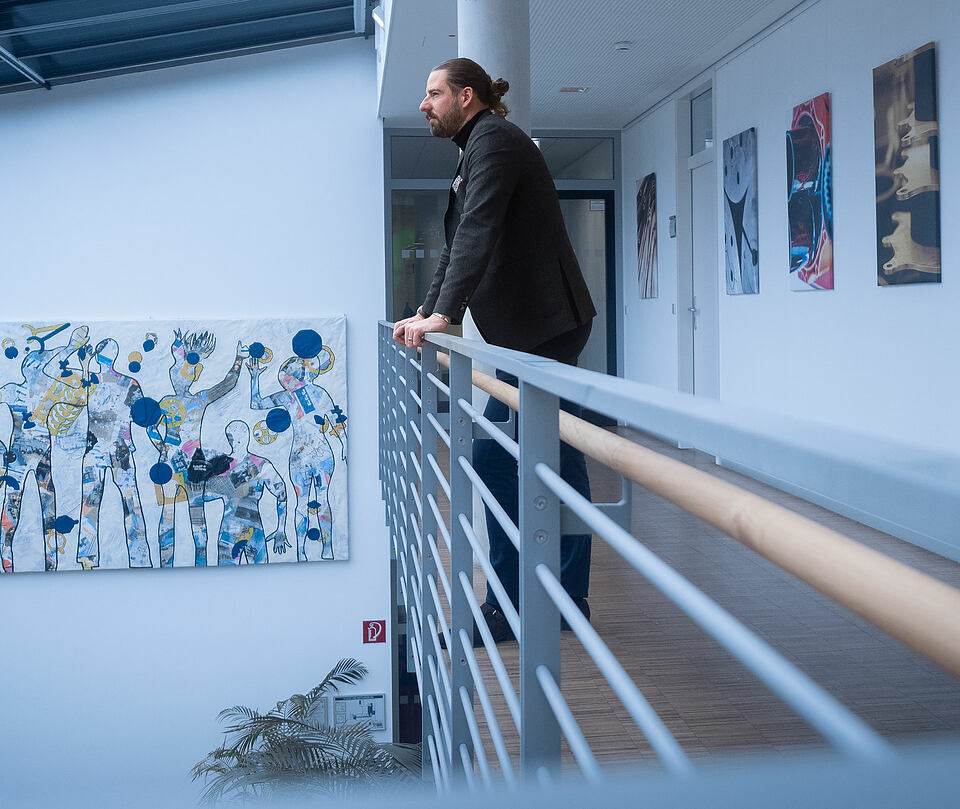 »I think there is a lot still yet to come.«
An experience that he can also share with his wife, and that his son was also aware of early on.
However, the decisive factor in Jan wanting to stay at Hauff is his job and its wide variety of growing tasks. »It's exciting to see how things are currently progressing. But I think there is a lot still yet to come. You could also say that we are only really just getting started.«